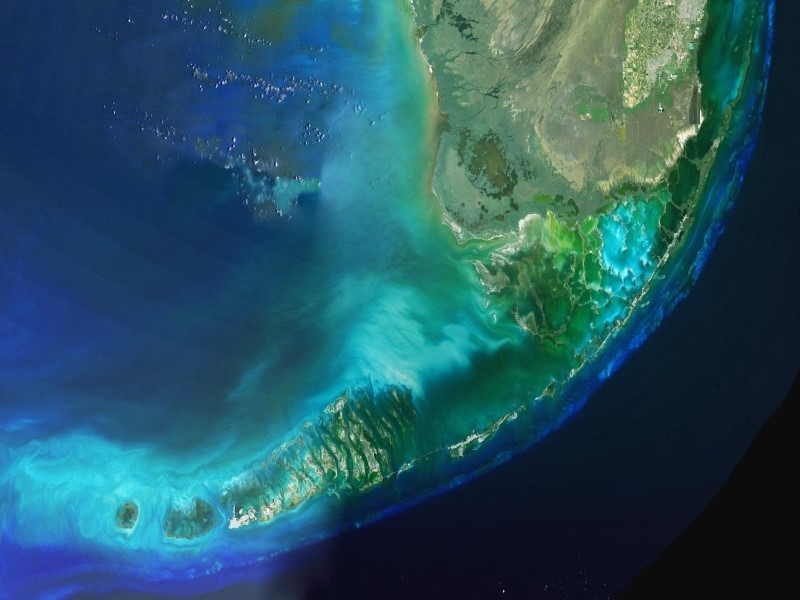 Paul's Permits www.paulspermits.com

We are here to help you through the maze of Permiting.







Florida Keys Building Departments by jurisdiction.

Building departments and islands are color coordinated.  Click on the Building Department's link to get;  Applications, Links, Forms and other useful information.


Copy right 2004 Dragon Tails Computers

"MapFLAKeys-Building Departments"