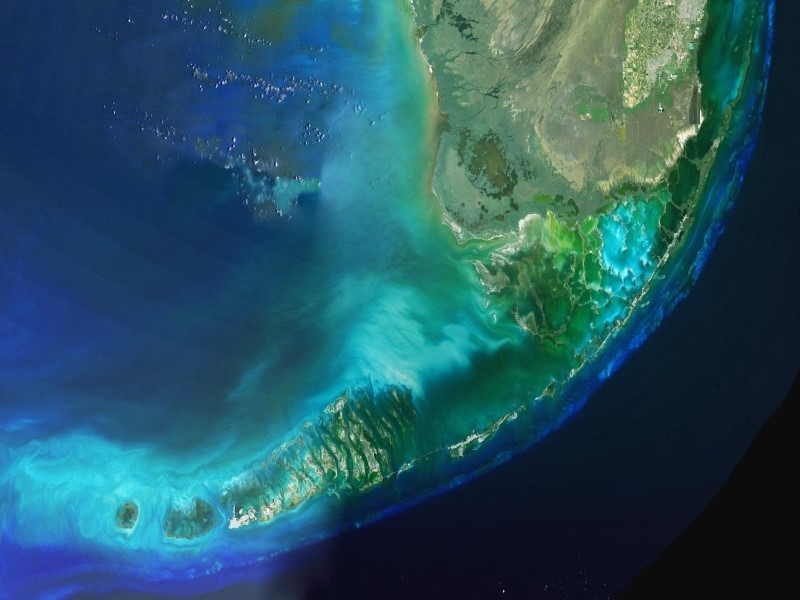 Paul's Permits www.paulspermits.com

We are here to help you through the maze of Permiting.

Building Permit Applications

Tired of  Acrobat Reader forms?  They can only be printed, our forms are Type & Tab !



Any permitted work done over $2500 requires a NOC to be filed with the Clerk of the Court.  Our forms are Type & Tab in Word Format !


Click here to link to Monroe County's Website


Copy right 2004 Dragon Tails Computers

"MapFLAKeys-Building Departments"